Sunday January 26, 2020
Washington News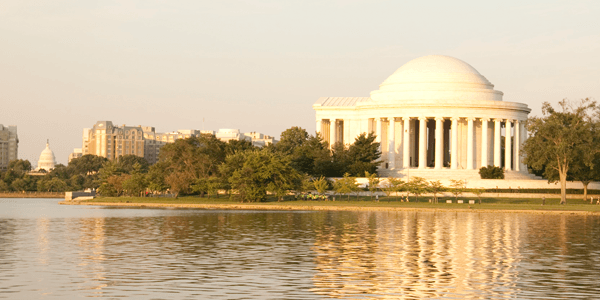 IRS Will Pay Tax Refunds During Shutdown
In IR-2019-1, the Service stated it would open the tax-filing season on January 28, 2019. With the continuing government shutdown, many CPAs and tax preparers were concerned that the IRS might delay the processing of 2018 income tax returns. If tax return processing does not begin by January 28, tax refunds could be delayed. The average tax refund for 2017 was $2,763.

IRS Commissioner Chuck Rettig pledged to process returns and issue refunds even if the shutdown continues. He stated, "We are committed to ensuring that taxpayers receive their refunds notwithstanding the government shutdown. I appreciate the hard work of the employees and their commitment to the taxpayers during this period."

While the federal government is technically shut down, essential services are maintained by specific acts of Congress. The Office of Management and Budget (OMB) has stated that the IRS power to pay tax refunds is covered by these Congressional provisions.

The IRS has asked some of its 80,000 employees to return to work. Commissioner Rettig noted, "IRS employees have been hard at work the past year to implement the biggest tax law changes the nation has seen in more than 30 years."

The tax return filing period for 48 states will be from January 28, 2019 to April 15, 2019. Because Maine and Massachusetts celebrate Patriots' Day on April 15 and Washington, DC, observes Emancipation Day on April 16, residents of those two states may file on or before April 17, 2019.

Published January 11, 2019
Previous Articles