Sunday January 26, 2020
Washington News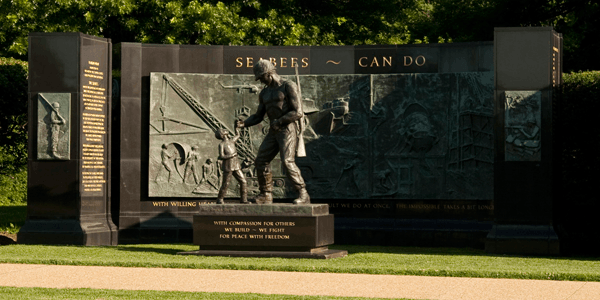 IRS Faces Five Million Unopened Letters
During the 35-day federal government shutdown, the IRS taxpayer assistance phone lines were not available. Millions of frustrated taxpayers who needed information from the IRS responded by writing letters.

How many letters were sent to the IRS? An estimated five million unopened letters greeted the returning 75,000 IRS employees this week. The IRS has not commented on how long it will take to open and respond to this avalanche of mail.

The filing season opened on January 28, 2019. IRS commissioner Chuck Rettig promised a substantial effort by IRS employees to process returns and issue income tax refunds.

He stated, "I am extremely proud of the entire IRS workforce. The dedicated IRS employees have worked tirelessly to successfully implement the biggest tax law changes in thirty years and launch tax season for the nation. Although we face various near-and-longer term challenges, our employees are committed to doing everything we can to help taxpayers and give refunds out quickly."

Rettig urged taxpayers to help the IRS by using the electronic filing process. He continued, "The IRS will be doing everything it can to have a smooth filing season. Taxpayers can minimize errors and speed refunds by using e-File and IRS Free File along with direct deposit."

Editor's Note: The IRS estimates that tax refunds will start to be issued in mid to late February. It may be weeks or even months before the five million letters are all opened and processed. The IRS staff are already fully employed with their normal duties. Opening five million letters and making appropriate responses will be a major challenge. Because answers to letters may be delayed, taxpayers seeking assistance are likely to return in large numbers to the estimates that IRS taxpayer assistance phone lines.

Published February 1, 2019
Previous Articles
Top Five TCJA Changes that Impact Taxpayers
IRS Will Pay Tax Refunds During Shutdown