Sunday August 25, 2019
Washington News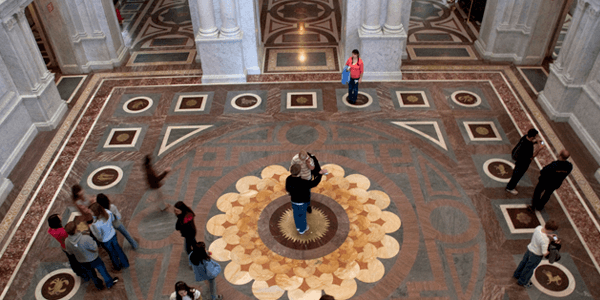 Large Tax Refund in 2017 - Check your Withholding
In IR-2018-163, the Service explained that taxpayers who received large 2017 refunds may be able to reduce their withholding amounts for 2018. Seven out of ten taxpayers in 2017 received a refund of $2,800 or more.
These taxpayers should learn how the changes in tax law due to the Tax Cuts and Jobs Act (TCJA) changes will likely affect their 2018 taxes. Many taxpayers can lower their withholding and increase take-home pay.
There are several changes made by the TCJA that may impact 2018 income tax returns. Many Americans will enjoy reduced tax rates or may be in a lower tax bracket. The favorable changes under the TCJA included lower tax rates and brackets, nearly double the standard deduction for married couples filing jointly and single individuals and a large increase in the Child Tax Credit.
While these changes generally lower taxes, there were also some offsets. The personal exemption was eliminated, state and local tax deductions were limited to $10,000 per year and miscellaneous deductions were repealed. However, the combination of all these changes may lower tax bills, especially for families with children.
The IRS Withholding Calculator is available for taxpayers who wish to check and update their current withholding plans. Use
www.irs.gov
and search for "Withholding Calculator." Taxpayes will need their 2017 tax return and latest pay statement.
After entering specific information, a taxpayer can determine whether to file a new IRS form W-4. With a new IRS Form W-4, an employer can change the taxpayer's withholding amounts.
On its website, the IRS explains the functions of the Withholding Calculator. It states, "The Withholding Calculator does not request personally-identifiable information, such as name, Social Security number, address or bank account number. The IRS does not save or record the information entered on the calculator. As always, taxpayers should watch out for tax scams, especially via email or phone and be alert to cybercriminals impersonating the IRS. The IRS does not send emails relating to the Withholding Calculator or the information entered in it."
Many families who use the Withholding Calculator will be able to reduce their 2018 withholding amounts and increase their take-home pay.
Published August 17, 2018
Previous Articles
IRS Encourages Taxpayers to Check Their Withholding Amounts